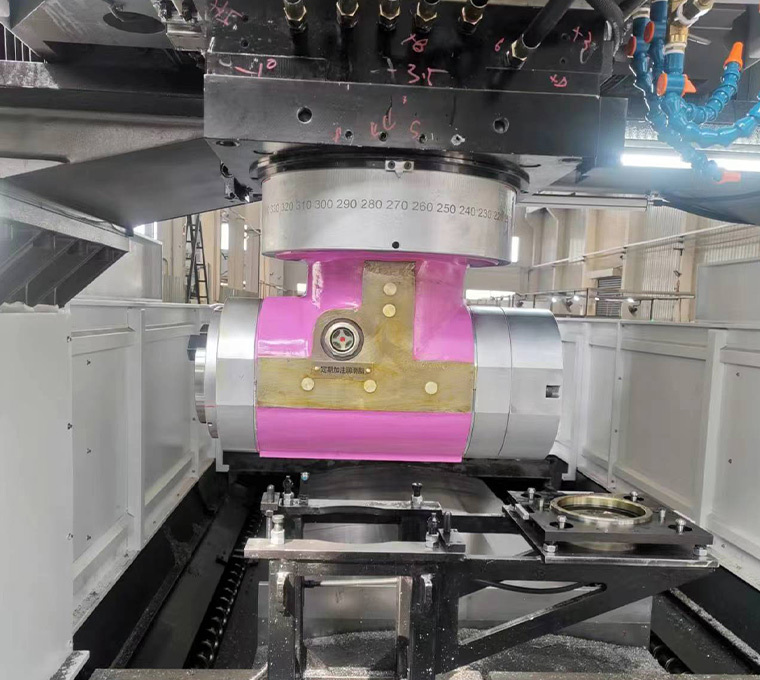 Rayer Precision Machinery Technology (Changzhou) Co., Ltd
Ltd. is mainly composed of experts who have been engaged in CNC machine tools and machine tool accessories industry for many years, a number of professional technicians and production technicians team, through the active introduction of foreign technology, combined with their own technical advantages, specializing in the design and manufacture of CNC machine tools and CNC executive output end function expansion external components.
The company's current products include: fully automatic modular milling heads, various special attachment milling heads, manual turntables, automatic turntables, etc.
Most of the company's products have patented designs with full intellectual property rights. Reasonable and bold innovative inventions come from a deep understanding of traditional structures, and through reasonable and delicate structural processing, the cost performance of the products is greatly improved, bringing users unparalleled benefits and convenient and efficient application experience.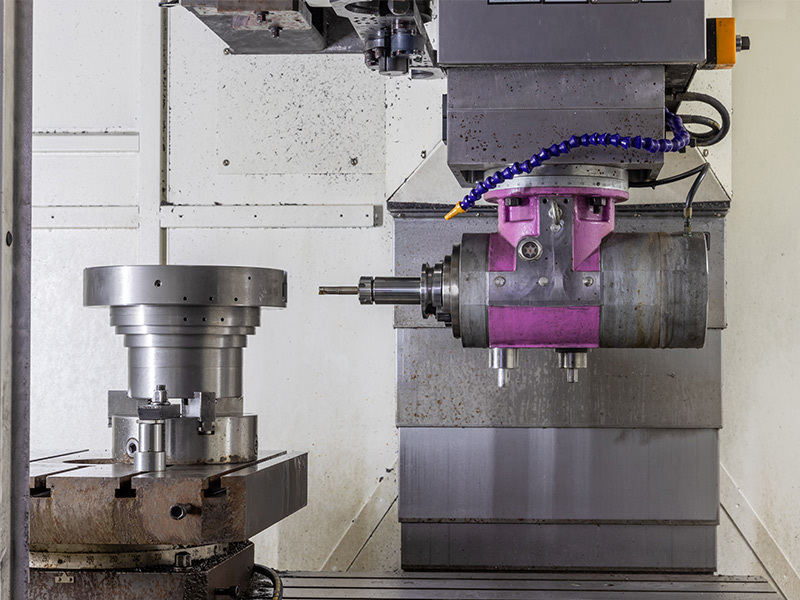 Lijia Special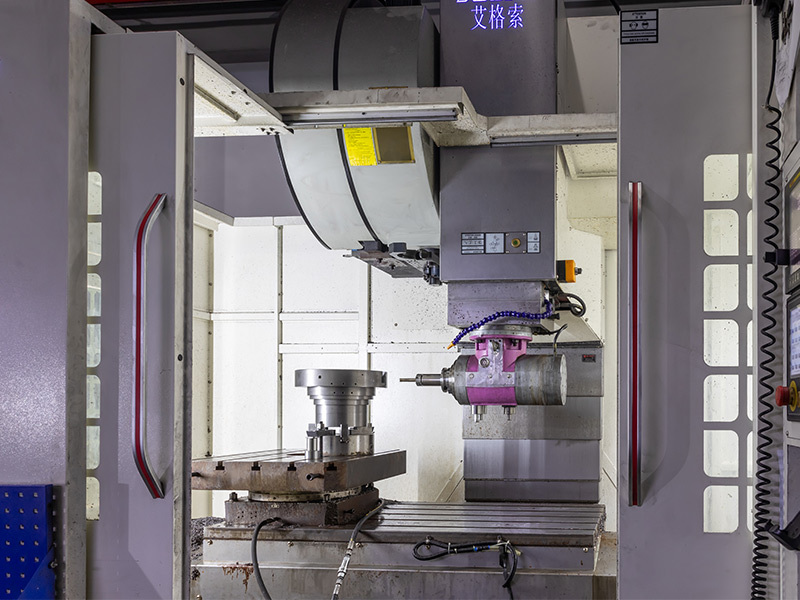 Lijia Special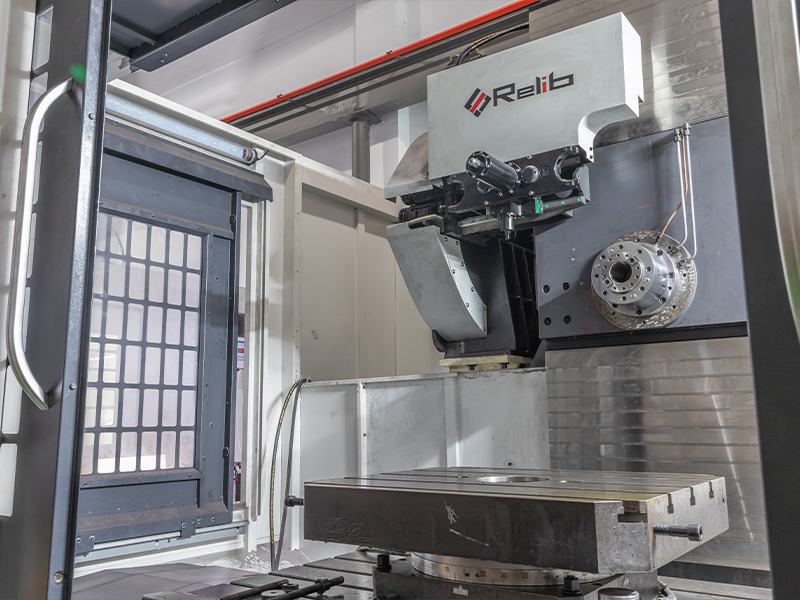 Horizontal Machining Center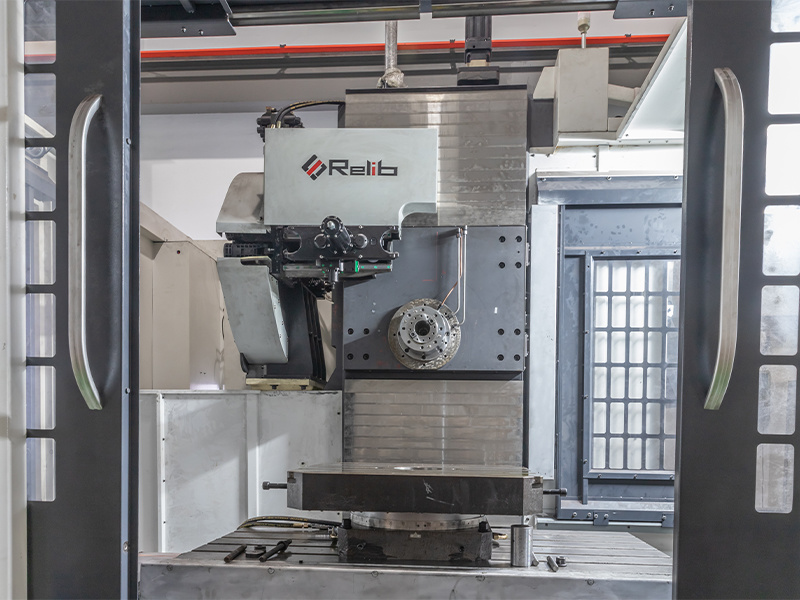 Horizontal Machining Center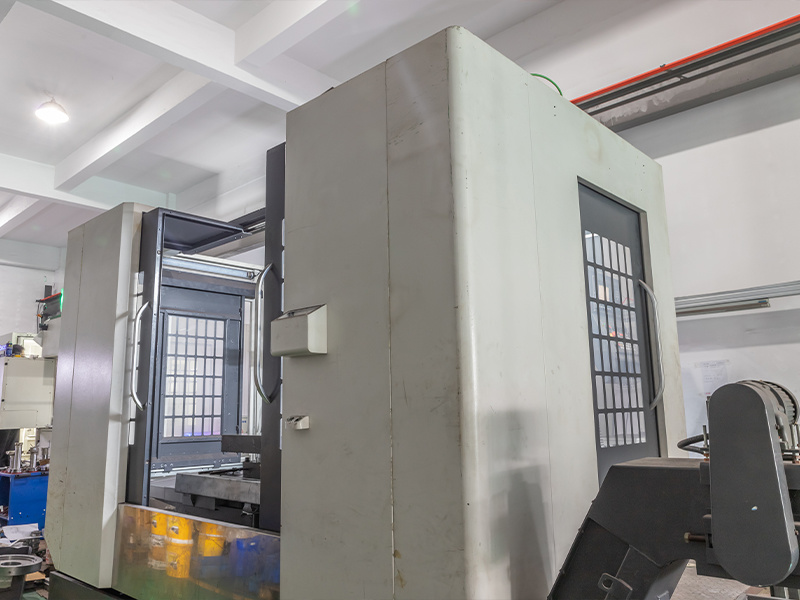 Horizontal Machining Center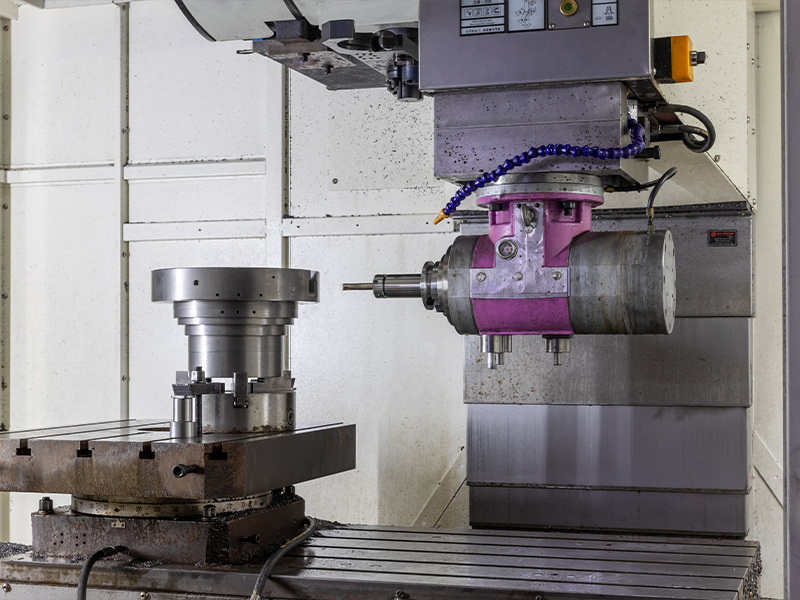 Horizontal Machining Center
Angle Milling Head
Universal Milling Head
Turn Table

---
Copyright©2023 Rayer Precision Machinery Technology (Changzhou) Co., Ltd
This website already supports IPV6 【Tags】